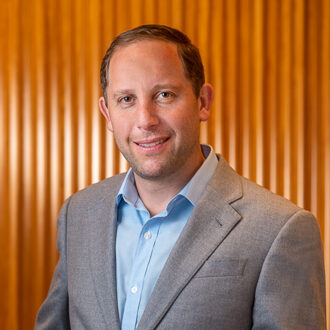 Joshua N. Grossman
Senior Vice President, Co-Portfolio Manager
Josh Grossman is Senior Vice President, Co-Portfolio Manager. Mr. Grossman serves as a member of the Investment Committee and is responsible for overseeing fund activities.
Previously, Mr. Grossman was a Managing Director at LEM Capital where he was responsible for the sourcing, underwriting, and due diligence of potential multifamily investments and expanding the firm's network of operating partners.  He also worked closely with the asset management and portfolio management teams to execute underwritten value-add renovation programs and improve operations across the firm's portfolio.  Prior to joining LEM, Mr. Grossman was an Associate at Brookfield Properties Corporation in their development group in New York.
Mr. Grossman holds a Bachelor of Arts from Harvard College and a Masters of Business Administration from the Columbia Business School.