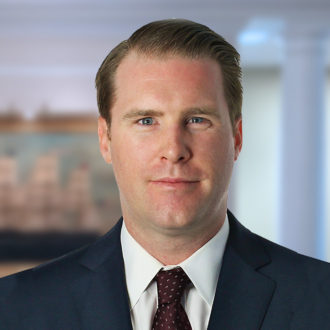 Ian W. Ward
Senior Vice President, Development
Ian Ward is a Senior Vice President and Development Manager with the GID Development Group. He has 11 years of real estate experience and has been involved in all aspects of mixed-use real estate development involving residential, office, retail, hotel, entertainment, cultural, public spaces, parking, and infrastructure uses.
Throughout his career, Mr. Ward has been involved in a wide variety financing and mixed-use real estate development projects totaling approximately $9 billion in development value and 30 million gross square feet of uses across virtually all asset classes.  As Senior Vice President of GID Development Group, Mr. Ward is involved in more than 24 million square feet of development activity in a variety of luxury urban high-rise residential and mixed-use projects totaling $8 billion of development value and consisting of more than 11,000 residential units, 1 million square feet of retail, 1.2 million square feet of office, and 400 hotel rooms.  Prior to GID, Mr. Ward worked at CBRE|MELODY as a Financial Analyst with a focus on acquisitions, and debt sourcing.
Mr. Ward holds a BA in in English literature from Amherst College. He is a member of NAIOP and The Congress for New Urbanism.