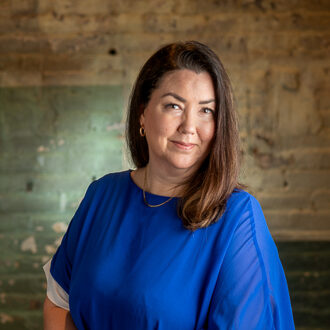 Melissa Fang
Executive Vice President and General Counsel
Melissa Fang is Executive Vice President and General Counsel to GID.
Ms. Fang joined GID in June 2005, was promoted to Senior Vice President and Associate General Counsel in December 2012 and was named General Counsel of Windsor Advisers III, our separate account joint venture with our largest institutional capital partner, in August 2018.
Ms. Fang has been responsible for legal and business matters relating to acquisition, financing and asset management of commercial and multifamily properties, among other legal matters. Prior to joining GID in 2005,  she was an Associate with Goodwin Procter LLP in both their Business Department and in the Real Estate Investment Management area.
She is a graduate of Wellesley College and Georgetown University Law Center.