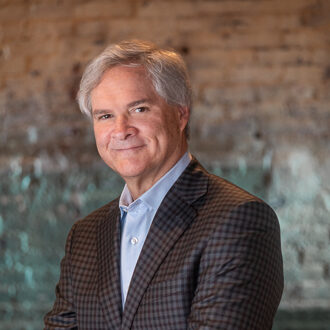 Jeffrey A. Harris
Executive Vice President and Chief Operating Officer (COO)
Jeffrey A. Harris is Executive Vice President and COO of GID and serves as a member of GID's Executive Committee.  Mr. Harris oversees our Multifamily and Commercial (Non-Industrial) Asset Management, Property Value-Add, ESG and Technology Efforts.  Mr. Harris was President of Windsor Property Management from 2001 to 2020.
Before joining GID, he was President and Chief Operating Officer of Post Properties, Inc., an Atlanta-based multifamily real estate investment trust.
He graduated from Davidson College in 1980 with an AB in Economics, Cum Laude, and received his MBA from The Amos Tuck School of Business Administration at Dartmouth College.