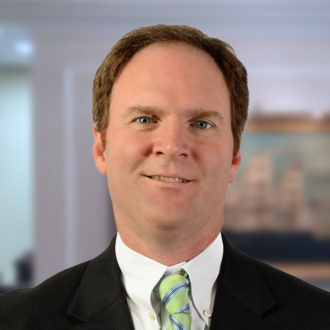 Gary T. Kroll
Senior Vice President, Acquisitions Central Region
Gary Kroll is the Senior Vice President, and Director of Central Region Real Estate Acquisitions.  He is responsible for the selection, due diligence, financial evaluation, structuring, negotiating and closing of industrial investments in the Central Region.  Since joining GID, Mr. Kroll has been involved in the asset management, acquisitions, and portfolio management of GID's industrial and office co-investment and wholly-owned funds, as well as acquisitions in GID's multifamily co-investment funds.
Prior to his time at GID, Gary spent two years as an Assistant Vice President at AEW where he was involved in asset management and acquisitions in AEW's industrial and office co-investment funds as well as AEW's joint venture development fund with a public REIT.
Gary Kroll received a BA degree from Saint Anselm College and an MBA from Suffolk University.
Gary Kroll
Vice President & Director of Central Region Acquisitions
125 High Street
High Street Tower, 27th Floor
Boston, MA 02110
617-854-6635
gkroll@gid.com