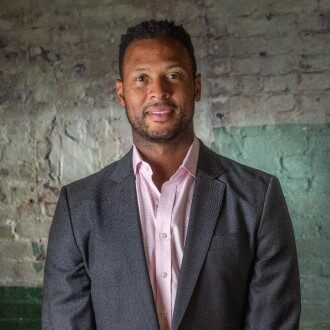 Adam Gibbons
Co-Head, Chief Investment Officer, GID Credit
Adam Gibbons serves as Co-Head and Chief Investment Officer for GID Credit.  Mr. Gibbons is responsible for developing and communicating investment strategy and policies for the platform, as well as managing and developing the investment team.
Prior to joining GID, Mr. Gibbons served as a Principal in the Investments Group with CIM Group for 11 years.  While at CIM, Mr. Gibbons sourced and led over $6.0 billion in transactions across the opportunistic, value-add, core-plus, infrastructure and credit strategies.  Mr. Gibbons was instrumental in the development of CIM's lending business and most recently, led the CIM Real Estate Debt Solutions team and served as the Credit Originations Director, responsible for managing CIM's direct loan originations efforts across all U.S. markets.
Prior to CIM, Mr. Gibbons served as an Associate at Lehman Brothers in the Global Real Estate Group across loan origination, underwriting, and investment banking capacities.
Mr. Gibbons received a BS in Management Science with a concentration in Finance from the Massachusetts Institute of Technology and an MBA from the Stanford Graduate School of Business.