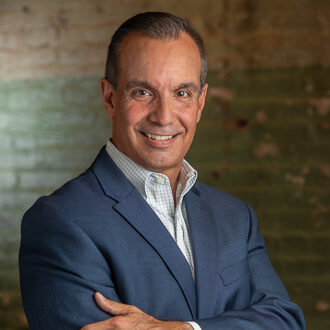 Jerry Gomez
Senior Vice President, Chief Digital Officer
Jerry Gomez is joining GID Investment Advisers as its Senior Vice President, Chief Digital Officer. Mr. Gomez will oversee GID's strategic technology planning and has primary responsibility for the management of the MIS group.
Previously, Mr. Gomez served in a variety of senior technology roles and driving transformations across the enterprise. Before joining GID, Mr. Gomez was Vice President of Information Technology at The TJX Companies, with a global team that led Agile transformation efforts and operational efficiencies across the organization. Prior to TJX, Mr. Gomez served as Vice President of Technology Quality at PAREXEL.
Mr. Gomez received his Bachelor of Science degree in Computer Science from Monmouth University and his Master Black Belt in Six Sigma from Villanova University.